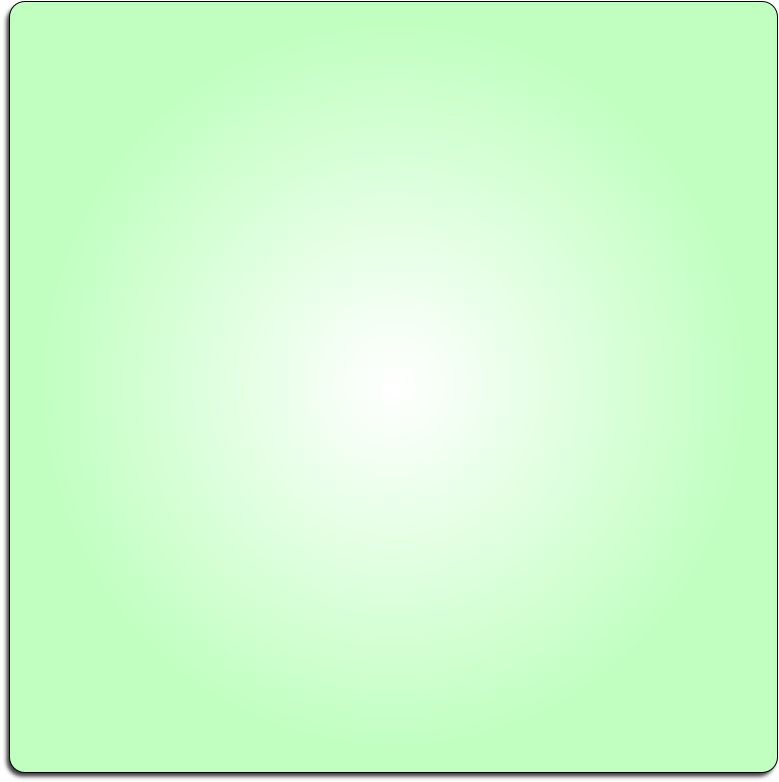 Oriental Philatelic Association of London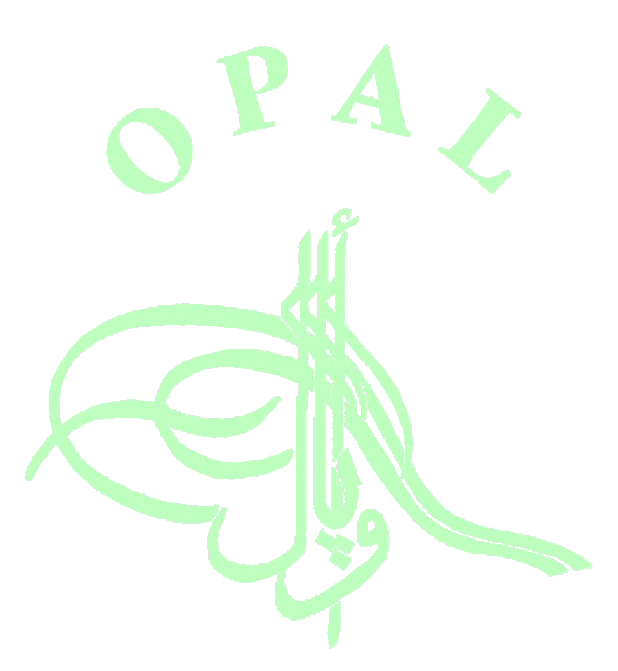 I had the great pleasure of meeting Bill already in the early 80-ies. Thereafter only a few times though we kept having contact via mail and email.
I am really sad to hear about his passing away. He was very helpful and a true enthusiast.
God Bless him!
I have known Bill for 30 years or more and last saw him barely a year ago so it is a shock. I shall certainly miss him and his contributions to the Society.
I got to know Bill at OPAL occasions and through reading things he wrote or edited. A delightful man and now a great loss to philately as well as to those close to him.
Bill Robertson'un vefatina cok uzuldum. Kendisi iyi bir filatelist ve cok zarif bir insandi.
1999 yilinda kendisi beni OPAL'e kayit etmisti..
Mekani cennet olsun.
Bill was a great philatelist and a good friend.
I will always remember Bill's warm welcome at my first OPAL meeting. A true gentleman.